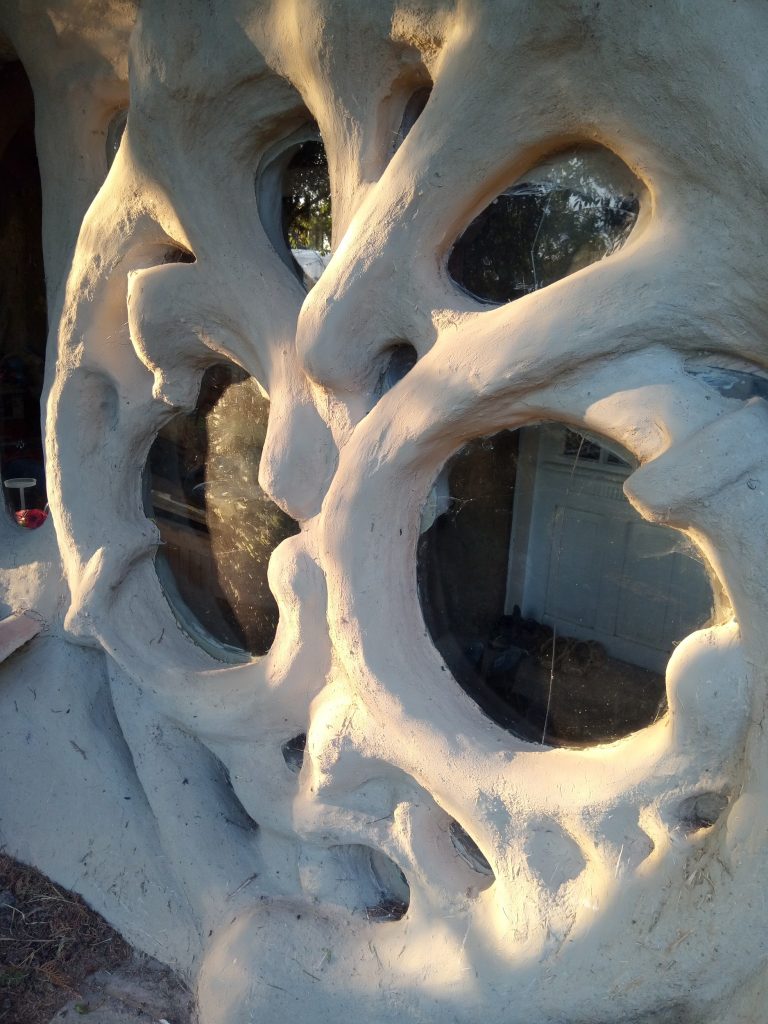 We can provide workshops for all the family. The earth is natural and it is a fun process to learn how to make a cob oven, a bench or spend some time laying mosaics on glass.
Our events can bring interest to your venue, festival or promotion.
Cob is totally organic and recyclable, recent studies say the microbes in the earth cob mix, aid well being. This is important to us.
Our workshops can be for community projects or individuals to join. They are happy events that give attendees a great sense of achievement. Cob is really versatile as a working and sculpting material.
If you don't like what you made, tear it down the next day or the next week or in a 100 years. It will be perfectly fine to remold into something new. Learn how to change your house looks  by bringing nature home with you.